Course Summary
A Course in Self Love
Start Here!
Class Orientation: How to Get the Most Out of The Mystic's Academy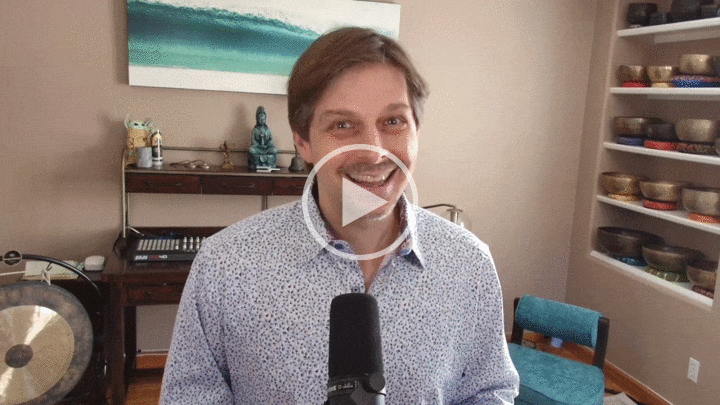 The Peace Treaty: Your Prerequisite for Self Love
Daily Questions for Self Love
Pre-Training: Energy Basics
The Five Foundations of Self Love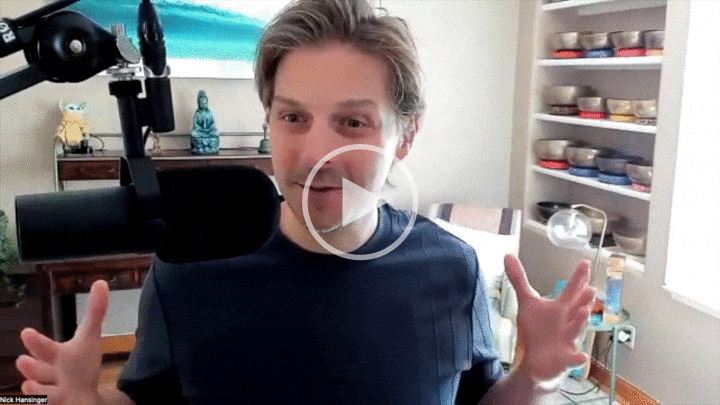 Foundation 1: Self Respect
Foundation 3: Self Acceptance
Foundation 5: Self Actualization
Mystic Meditations for Self Love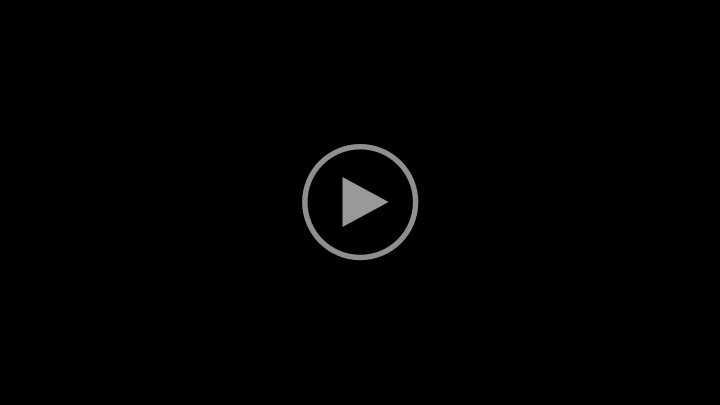 Purple Rain: Healing to Release Guilt and Shame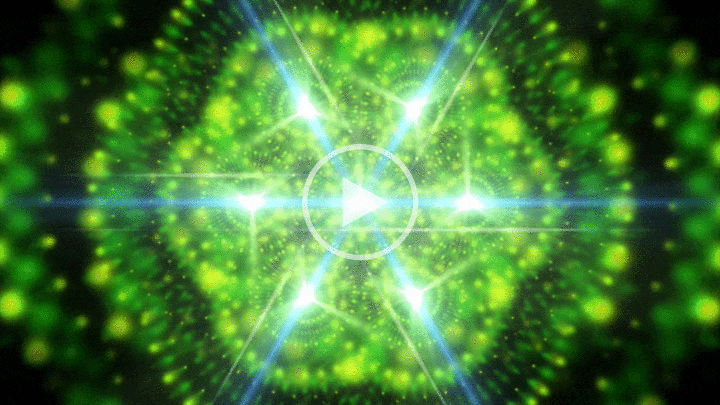 Your Mystical Magical Garden of Life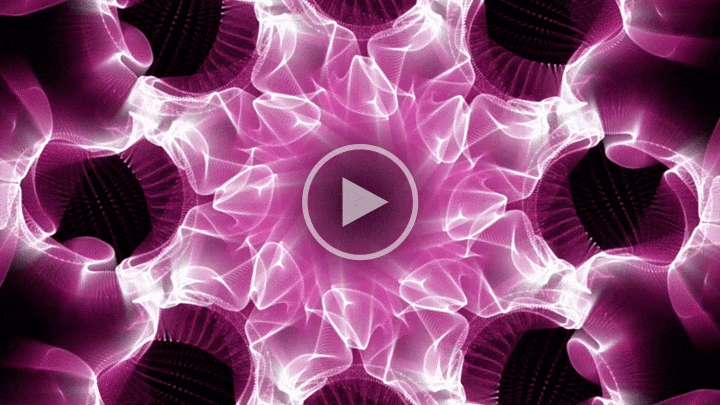 The Heart Sutra: Return to Wholeness
Release Doubt, Worry, Anxiety & Fear
I Am: The Soul Connection
Meditation for Self Forgiveness
The Self Love Healing Journey
The Self Love Library of Resources
Over the years I've come across so many hacks, tips, and resources. Some of them go hand in hand with the core foundations. Others might not fit squarely in any particular area, but are still useful. 
This module contains trainings and resources. It can also be a great place to turn when you're not sure exactly what you need and see what pops out at you. 
If you have suggestions, please leave a comment so I can add it to the list. 
Self Love Book Club: A Supplemental Reading List
Self Care: Supplements to Give Your Body Everything it Needs
Self Care: What Kind of Rest Do You Need?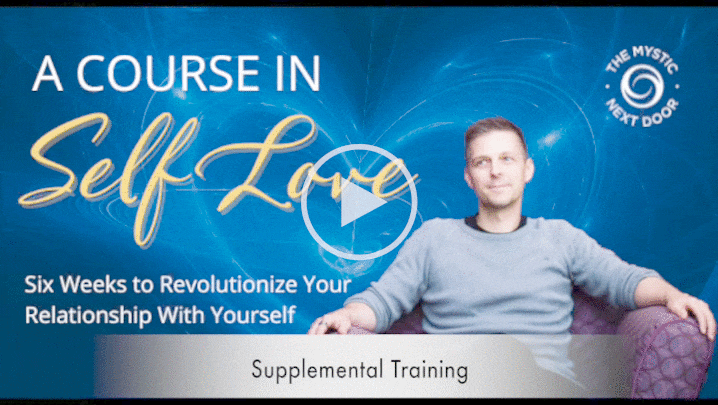 Self Acceptance: Disappointment (Guilt's little cousin and the 100-year journey)
How to Give Yourself a FREE Day
Morning Pages - aka How to Do a Proper Brain Dump
7 Rules for Self Love in Family Dynamics
Daily Mystic Messages for Self Love
Fast-Talking Your Way Out of Feeling
One thing you can do without
With the winds at your back...
Maxing Out, Insanity Part 1
The problem is incremental, Insanity Part 2
Empathy and the Mystery of the World
The Mountain, the Squirrel, and You
Weekly Live Calls (Summer 2023 Session)
Session 6: August 2, 2023
Weekly Live Calls (Summer 2022 Session)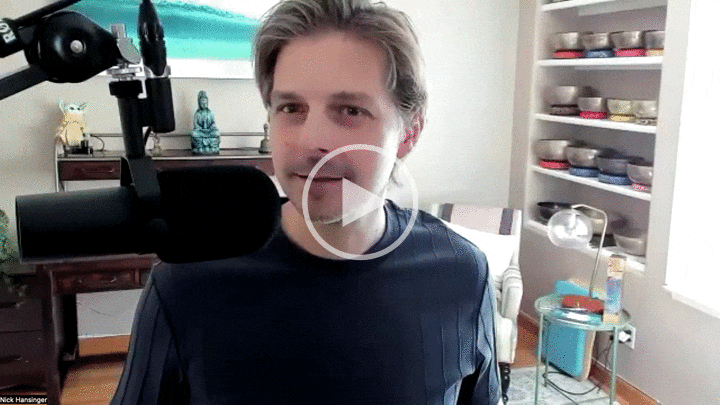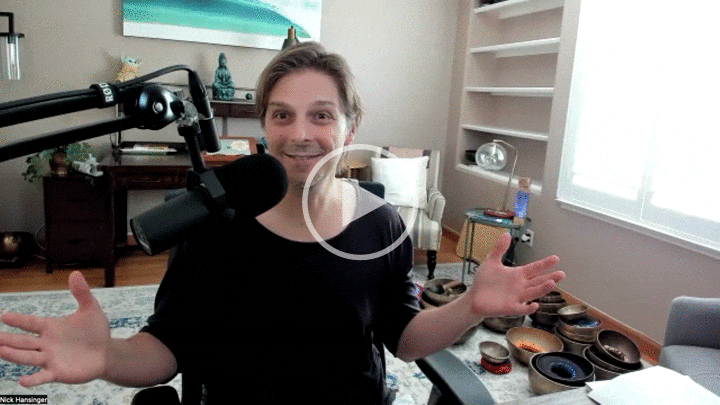 Weekly Live Calls (Winter 2022 Session)
Week 3: February 10, 2022
Week 4: February 24, 2022
Weekly Live Calls (August-September 2021 Session)
Weekly Live Calls (March 2021 Session)